Set Up A Strong Online Presence With Cheap Web Design Packages
By: Nahida Haque / 30 October 2018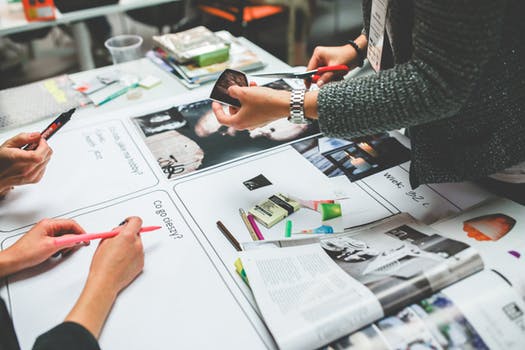 Online businesses only wish to have a strong online presence but do you really need to spend a lot to achieve it. While dealing with a web designer the initial price offered by them seems to be quite appealing but end up a lot more expensive deal. A business website has a purpose to solve but it has to be achieved at a reasonable price and this is possible only if you find out about cheap web design packages. The main task of a website is to create an impression when the customers land on it and then it should be amazing enough to hold them for longer and make them use the services offered by the company. Choosing a designer that offers services at competitive rates is a challenge but it has to be done wisely.
A website is a representation of your business in the online world and one cannot take a risk of showcasing it in a wrong way. Though a challenge it's not impossible, you can always find website design packages which can assist you with the best web design in the industry. There are designers who are well equipped with all the latest tools and technologies and have years of experience but cost very less due to their growing popularity. If you have fewer budgets, invest wisely. There are numerous things that a web design package can offer but a business doesn't need it all. Choose the ones that will do well to your business rather than be complicating your business more. A professionally designed website would result in better income and then you can redesign your business website again but there is no point in investing everything on it when you can get it at an affordable price.
An entrepreneur always understands what is needed for their business and by seeking Custom Web Design Packages one can choose what all you like in a web design. The designers listen to your needs and design the site accordingly. Most important is to get an effective design that is informative and can convey your message to your clients. Secondly, it should be easy to navigate that your customers do not face any issues while dealing with it. And last but not the least, its promotion. SEO is the trend which improves the ranking of your website and increases its visibility. A team of a proficient designer can offer you everything you need and their services can fall under your budget. A specific amount of expertise is needed to create a website and it doesn't mean that it has to be expensive.