Advantages of Acquiring Custom Content Management System
By: Nahida Haque / 05 October 2018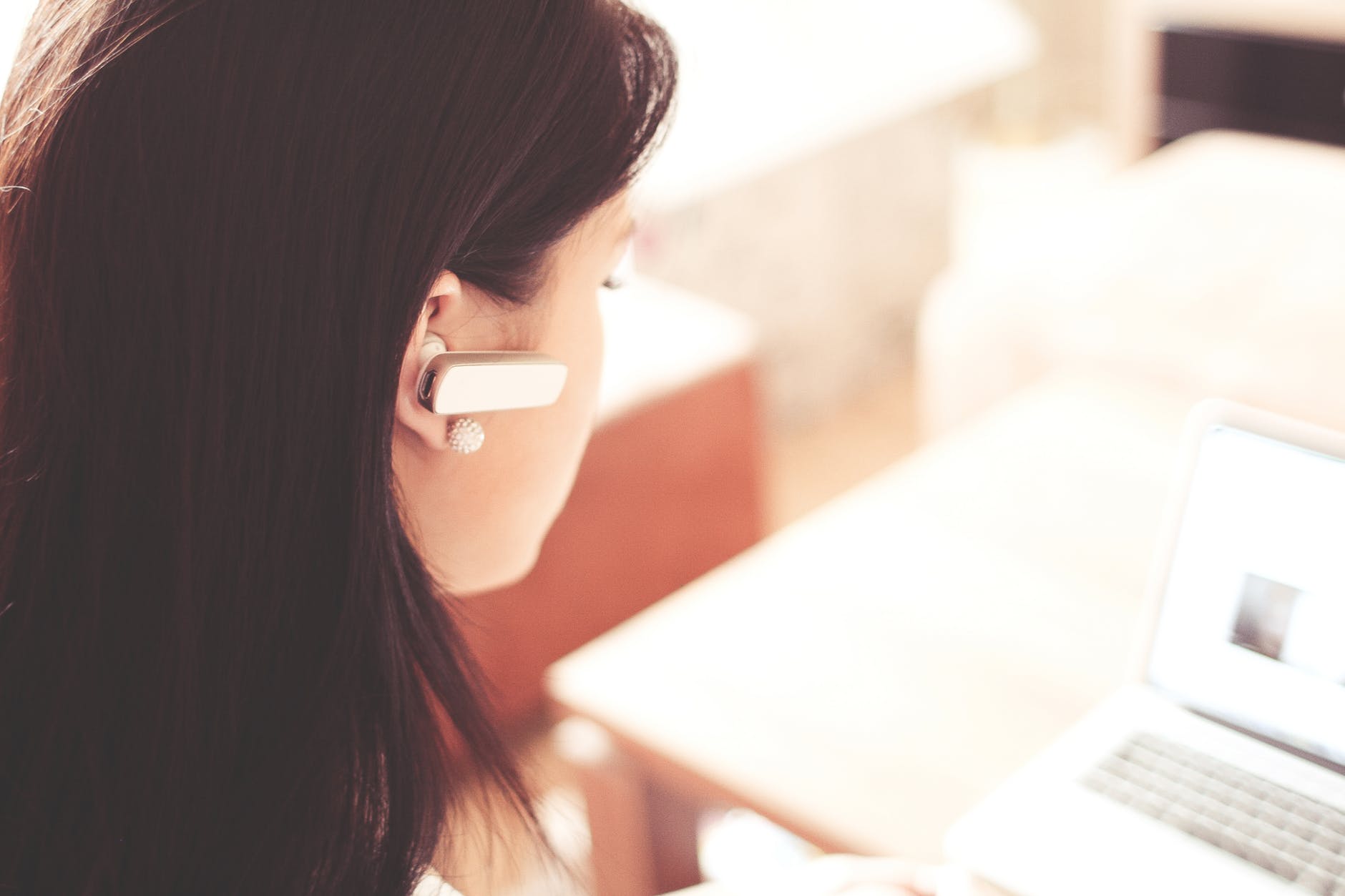 The Custom Content Management System or Custom CMS is a program which helps website owners to effectively manage the content of their site. It is a highly vital piece for a webmaster who intends to effectively update their sites without utilizing expensive technical assistance or HTML codes. There are numerous benefits which can be availed through this software. All such advantages are listed below:
No technical expertise is required – The CMS program is very easy to use. There is no expert technical assistance required for operating this software. Users are only required to type their name and changes which they want to make. So, it can be easily operated with proficient technical expertise.
Greater flexibility for regular updates – With help of custom content management system it is possible to make updates on websites with full ease. A new section or page can be easily added or a transformation or addition can be easily made.
Consistent Design for websites – The website design will be consistent throughout the site as the content of the site can be separated from actual graphical design with help of this software. So, adequate changes can be made to a site regarding its content or graphics without affecting any other aspect.
Save lots amount of money – The tailor-made custom content management system can help website owners to save a lot amount of money which is being spent on making changes on a site. Effective alterations can be made on a site at lower costs for 24 x 7.
Create Multiple Authors – Website owners can also create numerous user logins for countless people as needed. These logins can be crafted for various locations. In case authors wish to make restrictions regarding editing aspects then this can be also done with CMS system.
Uploading Multimedia graphics – It is also convenient to upload multimedia graphics such as videos, photos or other music forms through this system.
Better ranking on SEO – The CMS system helps in making regular and necessary updates in a site as and when required. So, this way a site is always updated and able to hold better ranking on search engines.
Social Media integration – Website can be easily linked to other social sites such as Twitter or Facebook which can help business entities to stay in touch with more number of customers.
The custom content management system is highly practical as well as economical. It can provide more control to webmasters over their sites and for this reason, it is a highly beneficial program for all online sites.