12 Essential Questions to Ask Before Hiring a Web Design Company
By: Nahida Haque / 26 May 2018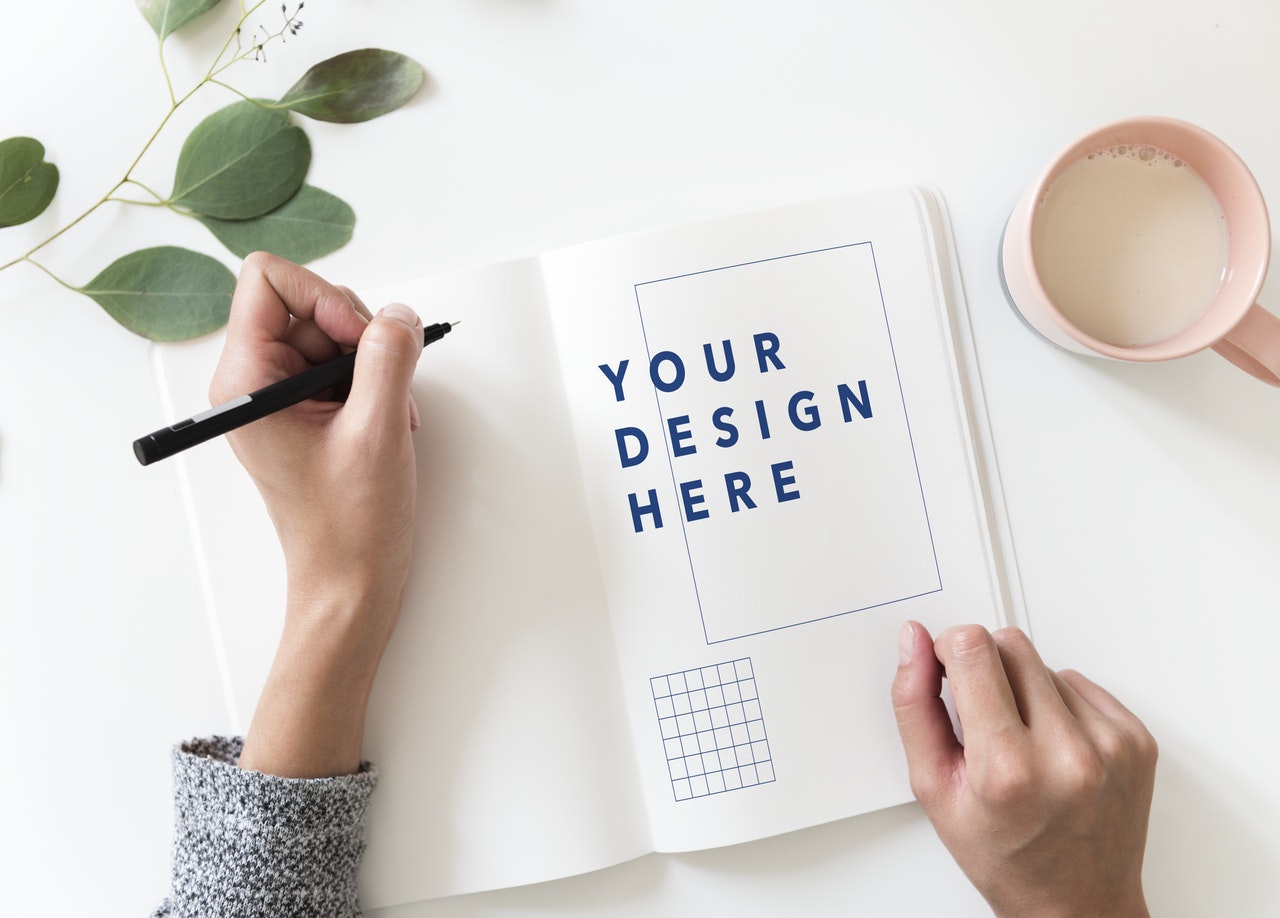 It is no secret that a company's website plays a key role in the business' success. Clients and, perhaps more importantly, potential clients interact with your business via the website, and their experience with it will carry weight when deciding to opt for your product.
This is why you need to find a totally excellent business partner in the web design company you are going to hire to build your website. You are entrusting something tremendously vital to them, and their failure to deliver a good product could leave you with so much more than a broken heart.
Hiring a company is, in essence, not much different than hiring an employee: you get a CV (or portfolio, in this case), you call them over for an interview, and you start asking questions. The questions, however, are quite different from the questions you might ask a potential employee. No "Where do you see yourself in 5 years?" here.
"But What Questions Do I Ask?" You Might Ask.
We have undergone yet another one of our expeditions into the virtually vast and somewhat untamed wilderness that is the internet, to see what other business professionals recommend. We have chosen some of the questions we thought were most pertinent, and gathered them in the list you are about to read. We will, of course, provide the links to the articles from which we got the questions, so you can check them out for yourselves.
First up we have a few questions recommended by Go Media Inc. president William H. Beachy in an article for The Huffington Post.
1. Do You Handle All Development Work in-house?
"Many design firms do not have in-house development teams. This is typically a sign that the person selling you the website doesn't understand the technology that drives your website. Additionally, having a middleman between you and your developers is a recipe for disaster. You're actually buying the work of a third party that you know nothing about. Make sure the firm you hire has their own staff of web developers."
2. Can You Build The Site Responsive?
"Over 50% of all websites are now viewed on mobile devices. Your website should be built mobile ready. These days, that means that the site is 'responsive'. In layman's terms — the site design changes (responds) to the dimensions of the screen on which it is viewed."
3. How Do You Base Your Pricing?
Will this be hourly, or flat-fee based on the project? How frequently do your projects go over budget? What is your payment policy? Is there a clear procedure for billing for extra features or work outside the project's initial scope?
"It seems to be common practice in this industry to do little up front discovery, underbid a project and then jack up the price on clients as the website is being built. Our clients frequently tell us: 'Wow, your proposals are big!' Our proposals are big because we do exhaustive up-front discovery and write extremely details scopes. We want to know exactly what we're going to build before we give the client a price.
This way, we can guarantee that we'll hit our deadlines and meet their budget. If the website development firm you're getting a quote from doesn't ask a ton of questions and write a detailed plan as part of their proposal, beware!"
4. Will I Have Access To All My Design Source Files For Internal Use?
"I've seen some firms hold their clients hostage. Know who owns the design files. My company's policy is to send our clients all their files (including design source files) at the conclusion of every project. If you ever have a falling out with your graphic design firm and realize you aren't in ownership of any of the design files, you'll really regret not asking this question up front."
5. Can You Provide References?
"This is just a good practice before making a major investment."
Next, we have a set of questions put together by Blue Fountain Media. Each question comes with a few "sub-questions", which you can see in the complete list by clicking the link provided above.
6. What is Your Track Record?
"A more important question than 'how much is this going to cost?' is 'how reliable is your company?' You should be confident that you can trust the team in producing the best results for your project and that they are able to show you a return on your investment."
7. What Are Your Core Services?
"A company that has the capability to handle your entire project, from planning, to design, to development and marketing success is better qualified to do things right from the start."
8. How Do You Ensure That My Project is Executed Properly?
"From following coding standards to employing an in-house team of professionals, be sure any assurances you are given are put in writing."
Lastly, we have only a few questions recommended by Razorlight Media owner John Crenshaw. His questionnaire is 44 items long, so you can definitely get a few ideas by checking it out.
9. Do You Custom Design Websites Or Use Pre-made Templates?
"Often times, web design companies offer both options to meet the needs of their clients. Some businesses want to establish a strong brand, so they want the unique look and functionality a website designed from scratch provides. Other businesses are not that reliant on an online presence and opt to save money with a template that can be customized. Discuss your website needs and ask for a price comparison of the two before making your decision."
10. Do You Have Case Studies That Show The Results Your Web Designs Have Provided For Business?
"A website is not just about having an online presence with a site that looks good. It's about getting a return on investment and having that website deliver business results. Ask for case studies. These case studies should provide specific results, such as increased online sales by a certain percentage, increased leads by a certain amount, or boosted the conversion rate by a certain percentage in a specific time period."
11. Will You Review My Current Website And Analyze Its Performance Before Making Your Design Decisions?
"If you have an existing website, not all pages may need a redesign, especially if they are hitting high performance marks. Find out if the web design firm plans to analyze your current site's metrics to evaluate its strengths and weaknesses before implemented any design changes."
12. Will My Website Be Built To Expand As My Business Grows?
"It's critical that your website is built with room to grow, especially if your company may add new products or services in the future. Inquire about the scalability of the design and whether new navigation buttons can be added without having to pay for an entire site redesign."
That wraps up our list of essential questions to ask before hiring a web design company. We hope you will find these questions useful in helping you pick the right firm for you. Don't forget to check out the complete lists from where we collected the questions, and leave us your thoughts in the comment section below.