Benefits of Shopping Cart Development for Companies
By: Nahida Haque / 13 March 2019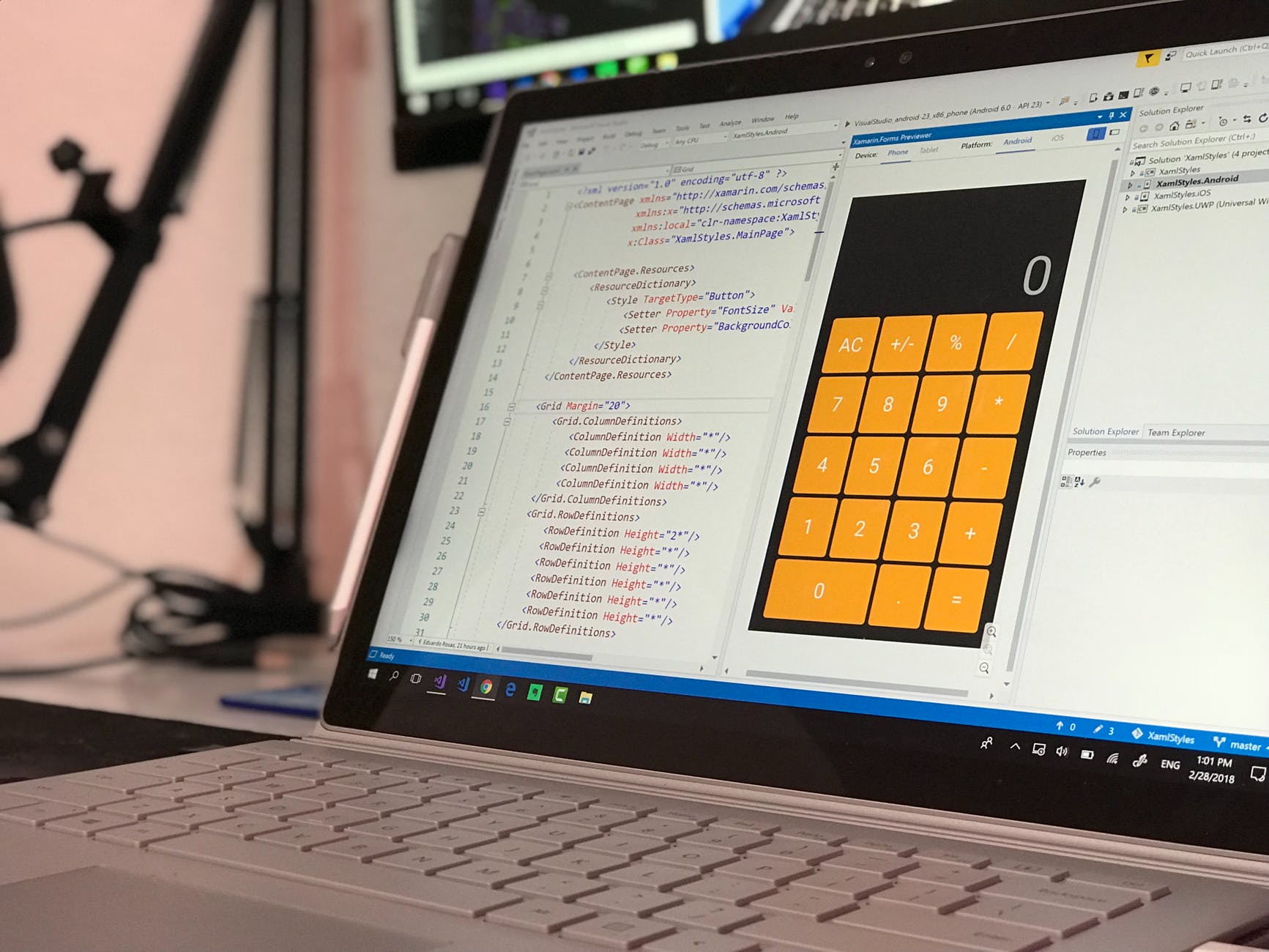 With extensive business working conditions or entities expanding and leasing towards e-business, the need for a powerful tool for E-Commerce development is in demand. Shopping cart development is one of the premier and basic tool for the internet which can help both small and large business entities to expand to global markets with ease. It is an excellent medium to generate a large volume of return on investments through online business means. The emergence of such powerful tool has made the promotion of services, products, and other business means very easy. It not only helps in increasing business profits to great extent but also offers faster time for marketing goods and services.
The Shopping cart development tool is ideal for those business domains that wish to secure feature-rich and highly user-friendly shopping cart solutions means for their customers. The main advantage offered by this business operating mean is that there is no paperwork required for carrying it effectively. It provides great opportunities to business organizations to operate for 24 x 7 without involving too many hectic schedules. Business entities can also own an effective marketing process through this tool in order to attract more volume of customers for their products. This can help them to have increased sales and higher business revenues.
It is one of the low cost yet high payback alternatives to conventional shopping tools. Business entrepreneurs can secure a large number of gains in comparison to mail order catalog or physical stores. The Shopping cart development software can also provide support to business entities by avid losing their sales to their competitors on the internet. This is because it helps companies to operate their business throughout day and night. Business entrepreneurs can sell their services for 24 hrs a day and can gain monetary returns for 365 days.
The Shopping cart development software can not only help business companies to secure a much wider customer base but can also help them to sell their products in local, national, regional and international markets. It can also reduce costs involved with phone bills, administration, and advertisement of products and services. Companies can secure a powerful sales presence in the international market with help of tailor-made shopping cart in their websites. They can transact in any market without re-locating their whole business. This is one such way through which business can be carried in numerous markets at easy and affordable means. It is an excellent tool for companies to secure a powerful online sales presence and earn large volume of monetary profits.