Benefits of Using Web Based Projects Management Systems
By: Nahida Haque / 08 August 2018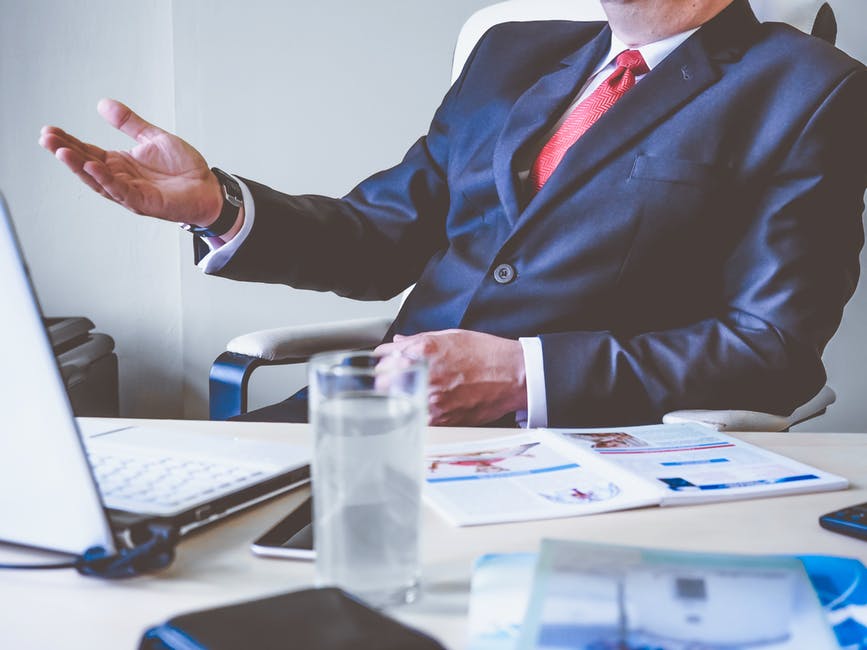 Web-based project management systems are all in one solution that covers the attributes necessary to operate and manage small and mid-sized businesses. Project management has been used and applied in the architecture and engineering fields. For many years, project management tactics have been employed in an extensive array of business settings.
It is now being used by most successful companies that utilize project management techniques as a strategic tool to bring the change and accomplish business objectives. For this reason, it is essential to select the right project management software that would allow business owners to track their business operations, projects, customer relations, employee records and much more depending on the nature of work and business requirements.
There are some important things that should be known about business management software. Business owners should find a project management system that suits them and their business and enables their systems to integrate. It is necessary to get versatile project management software that enables the business to develop and expand and add users which can be a good choice for every small business with clear business objectives and specific development plan.
Good project management software would help to dramatically reduce the expenses of the company by streamlining the operations. There are some tips that can help business owners to find the right business management software. Before business owners implement a business management system solution, they need to determine how long they are going to use them, and who are going to use them, and which factors will help to accomplish the specific requirements of the business now and in the future.
It would be the best option to subscribe to online business management software. There is also a choice of paying monthly or annually, enabling business owners to significantly minimize the monetary risks for their business. Purchasing software outright is the much more costly upfront investment. Online business management software has several other benefits.
With help of web-based management software, it is always easy to add more users, especially when the business is expanding. Business owners also get the opportunity to switch to another software provider, which is offering quality services.
It is essential to find the right online project management software that provides more options. The business project management software once implemented should actually make handling business tasks easier by accumulating and providing information in an easily accessible monitor.
The project management software should help save time in getting things done quickly by integrating with different other techniques that are used daily. Email has emerged as the most popular tool for businesses of all sizes.
For this reason, many of these project management systems offer email integration. It is also necessary to look for a solution that offers flexibility and can be easily adapted to the modifications in business strategies. The business management system should allow the business owners to implement such changes easily and quickly. Taking a free trial before making an investment in a particular system would help them to make sure that the business management software works fine for the business.