How a good Website Development Company can help your Business Grow
By: Nahida Haque / 11 August 2018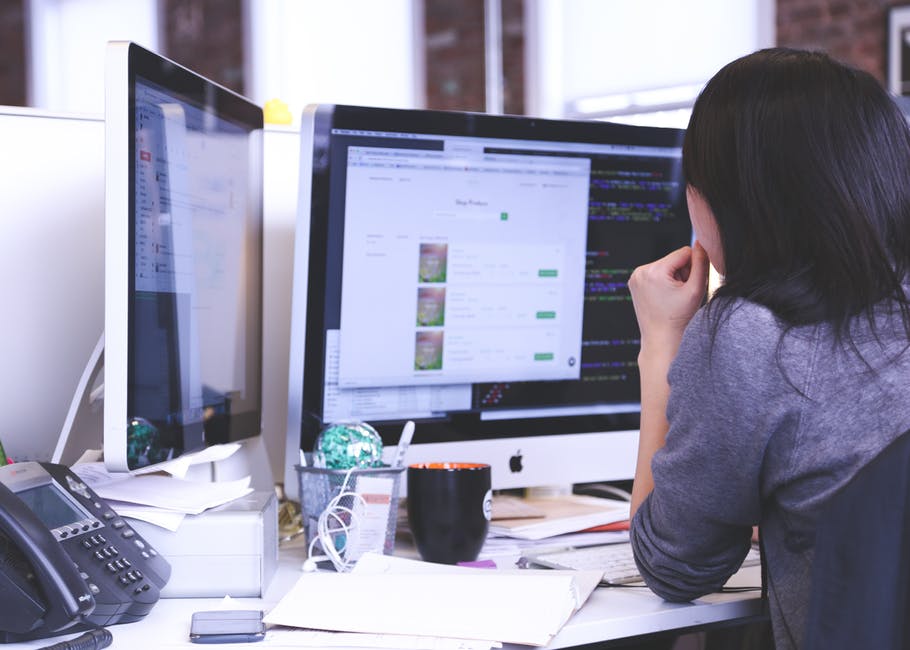 People all over the world have access to the internet nowadays. Whenever they need to search for any product or service, the first place where they look for it is the internet. If you want your business to develop and grow then you cannot ignore the importance of online marketing. Placing your products on the internet will help you to attract prospective customers from all over the world. The best way to promote your business on the internet is with your website.
A website has all the information about your business, the products or services offered by you and as well as your contact information. It is like a brochure, where customers can view your products and their specifications. There are innumerable companies which are dealing in the same products as you are.
To make your business more visible, your website has to be very attractive and eye-catching but at the same time, it has to be very professional as well. You can hire the services of a website development company which has experience in designing and developing such websites. These companies are aware of the market trends and can help to develop a website according to your business needs.
It is important that you choose a professional company which has a skilled and experienced workforce. Designing a website is a very complex task as it needs a lot of research and creativity. You have to consider your target market and the products with which you deal. The colours and shapes used on your website have a lot of impact on your customers.
A website helps to create an online image of your business, by which your customers all over the world recognize you. A professional looking website will portray an image of reliability and consistency. Every business is different and so are their needs. A website which is suitable for a particular company might look very inappropriate for you. That is why it is imperative to hire a professional company to design your website. They recognize your business needs and can develop a distinct yet professional looking website for you.
A good web design company is aware of the entire process of designing and developing a website. They can provide you with quality results on time. Before hiring a company, check their previous work record and experience. Ask them to give you any references from whom you can confirm about their prior work. Asking previous clients about their experience and satisfaction level will help you determine the level of their skills. A renowned company with a good work record will be more than pleased to provide you with such details. Always confirm if they provide the facility of after service. In case there is some problem in your website then they should be able to fix that without any delay. Any interruption in your website can result in the loss of your business.
There are many companies which provide this service. Check and compare the prices offered by different companies to be sure that you are not overpaying. A good website can improve your business prospects by attracting your potential customers worldwide.