How To Choose Good Facebook Application Developers?
By: Nahida Haque / 12 September 2018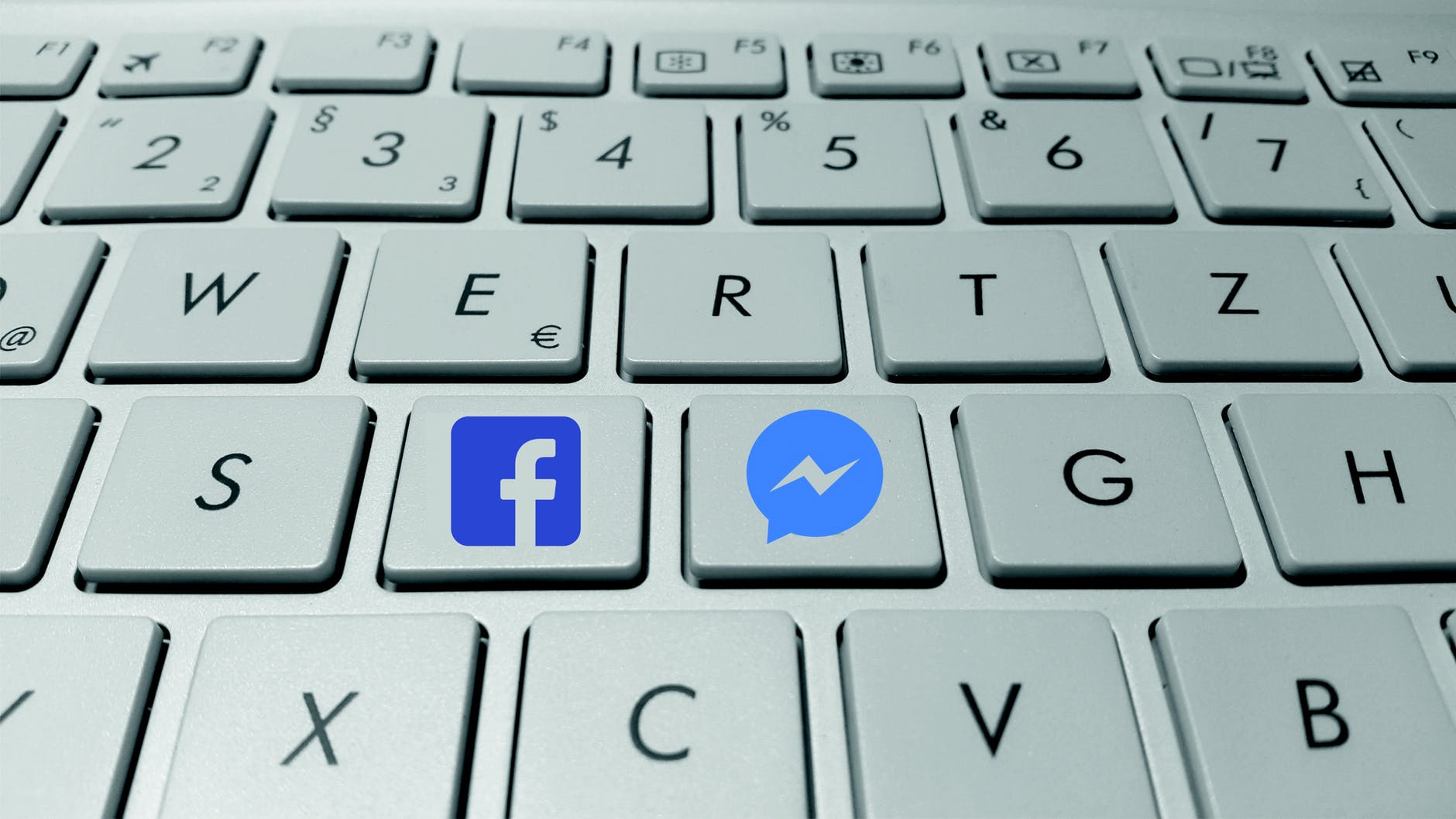 The internet is an ideal way to interact with your friends and family. It is much more convenient, easy and less time to consume than other modes of communication. The need to always stay connected has given way to the emergence of social networking sites. The popularity of social networking sites has grown immensely in the recent times and the most preferred site, which is used by millions of users worldwide, is Facebook. The biggest reason for its popularity is that it is free and easy to use. You can do a number of activities on Facebook, right from sharing information, pictures, and videos to getting your horoscope, taking part in quizzes and playing games. The interactive world of Facebook applications is very enticing.
All these activities that you are able to perform on Facebook have been made possible by Facebook applications. These applications make it easier for the manufacturers to connect with their customers and promote their products. Along with providing entertainment, these applications are a great way to generate business as well. The field of Facebook application development is very wide. In today's fast-paced world, the demands of the users keep changing and you have to meet or even exceed their expectations to attract them. That is why the process of application development is so complex, as it demands high levels of skills, creativity and good knowledge of market trends.
You have to be well versed with the latest market demands, technological advancements, and more importantly the client requirements. If you are planning to enter the world of application development for Facebook then you will have to find competent and skilled Facebook application developers who can deliver quality results. Here are a few points that you should consider while choosing an application developer:
Experience: Consider the developers who have significant experience in the field of application development. They should be well aware of the technical aspects of designing and developing an attractive application. Check their previous work and determine if they will be able to deliver the kind of work that you want them to do.
Originality: There are innumerable Facebook applications out in the market. To make your application stand out and be noticeable, you will have to develop something totally different and unique. The success of your application will depend on how original and exceptional the concept is. It should be eye-catching and user-friendly at the same time.
Innovation: In the wide range of Facebook applications you can find so many applications which are based on the same topic or theme. The challenge is to develop an application which will be distinct and totally different from all of these. Creativity and innovation are the prime qualities that a developer should possess.
Knowledge: Knowledge about the technical and creative aspect is very important. But other than that a good developer should also have in-depth knowledge of the policies and conditions of developing Facebook applications. The Facebook developer principles contain a list of limitations that have to be considered while designing and developing Facebook applications. The knowledge of the same is very crucial to work according to these principles and policies.