Selecting the Right Content Management System for your Website
By: Nahida Haque / 18 July 2018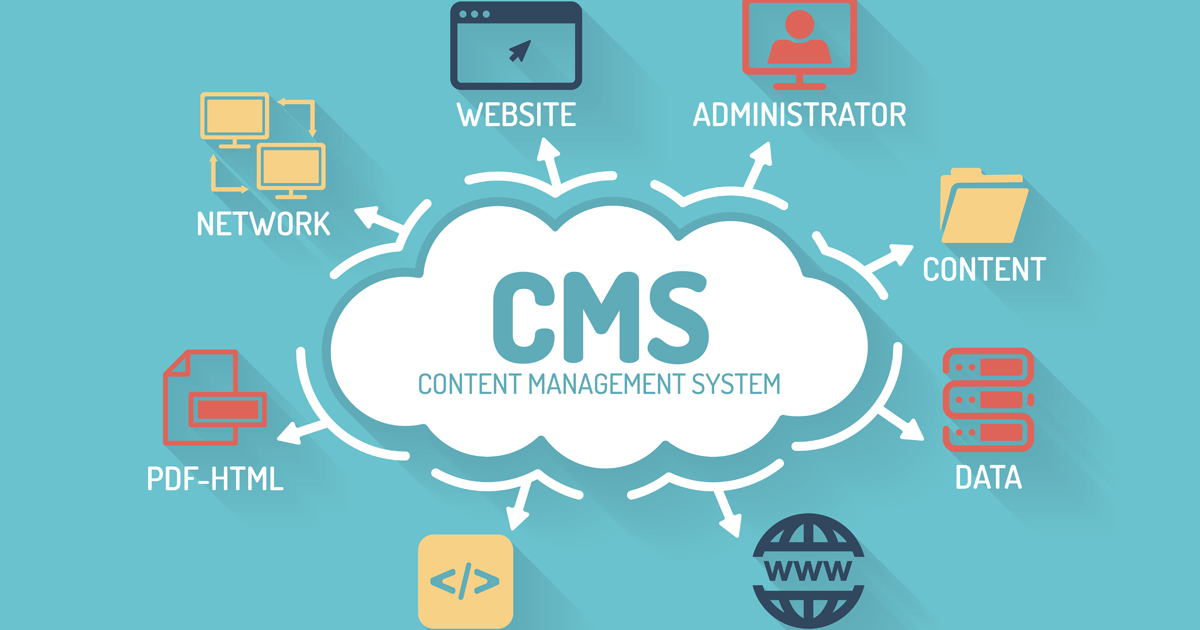 When you are building a website for yourself or for your organization, you may need to select a content management system or CMS that is right for you and satisfies your purpose. A CMS such as Joomla, Drupal, WordPress or Xoops etc are some of the common ones and most popular with the web developers. A content management software is an integral part of an interactive website and is required to build an interface for people to log in, access the content or to submit their details.
Without an effective and properly configured CMS, the website will be reduced to a static page with no maneuverability and a very limited scope of operation. It is therefore very important to select the CMS which can help you to improve coherence level of the website, focus on speed of loading, rationalize web server bandwidth utilization, simplify navigation and enhance the overall aesthetics of the website.
Before you select the CMS software, it would be good to work out the specifications which this content management software will be required to satisfy. This is especially important as various content management systems are available that cater specifically to different segments and choosing a wrong system would have long-term repercussions on the functionality and operation of your website.
Normally the web content management is part of the website development process and the company doing this work for you would include its expense in their overall project cost. However, a sound knowledge and understanding of CMS deployment issues can help you achieve the kind of customization that you wish to achieve on your web portal and would go a long way in improving its performance. For this purpose, it is advisable to work out all the possible future additions and adaptations that may be required in the beginning stage itself so that the content management software selected is capable of handling those issues as and when the need so arises.
The stress on the selection of the appropriate content management system is being overemphasized as it lays the very foundation of a new operation that is expected to be the backbone of your enterprise. For this reason, be sure to look around as new developments are happening all the time and more effective and inexpensive solutions keep coming up which can be better suited for your purpose than the older versions available. This software can form a significant part of your website development cost and thus you should check with different vendors to ensure the price being charged is authentic and is not exaggerated.
Moreover, it would be better if you go through a few demos to check on the product performance and see if the features are matching to what you would need for your own website. Having shortlisted the right product which is within your budget and meets all other requirements, do not forget to ask about the after sales service and support so that you can call for assistance